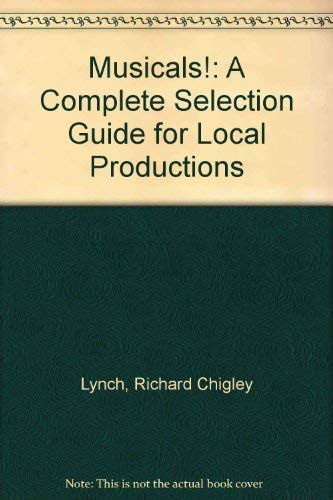 Musicals!
by
Richard C. Lynch
Call Number: MAIN COLLECTION / 3RD FLOOR (USDA) ML19 .L9 1994
ISBN: 0838906273
Publication Date: 1994-01-01
A listing of approximately 500 currently available musicals, with brief descriptions of the plot, locale, time period, and audience suitability of each musical. Includes contact information for licensing agents.